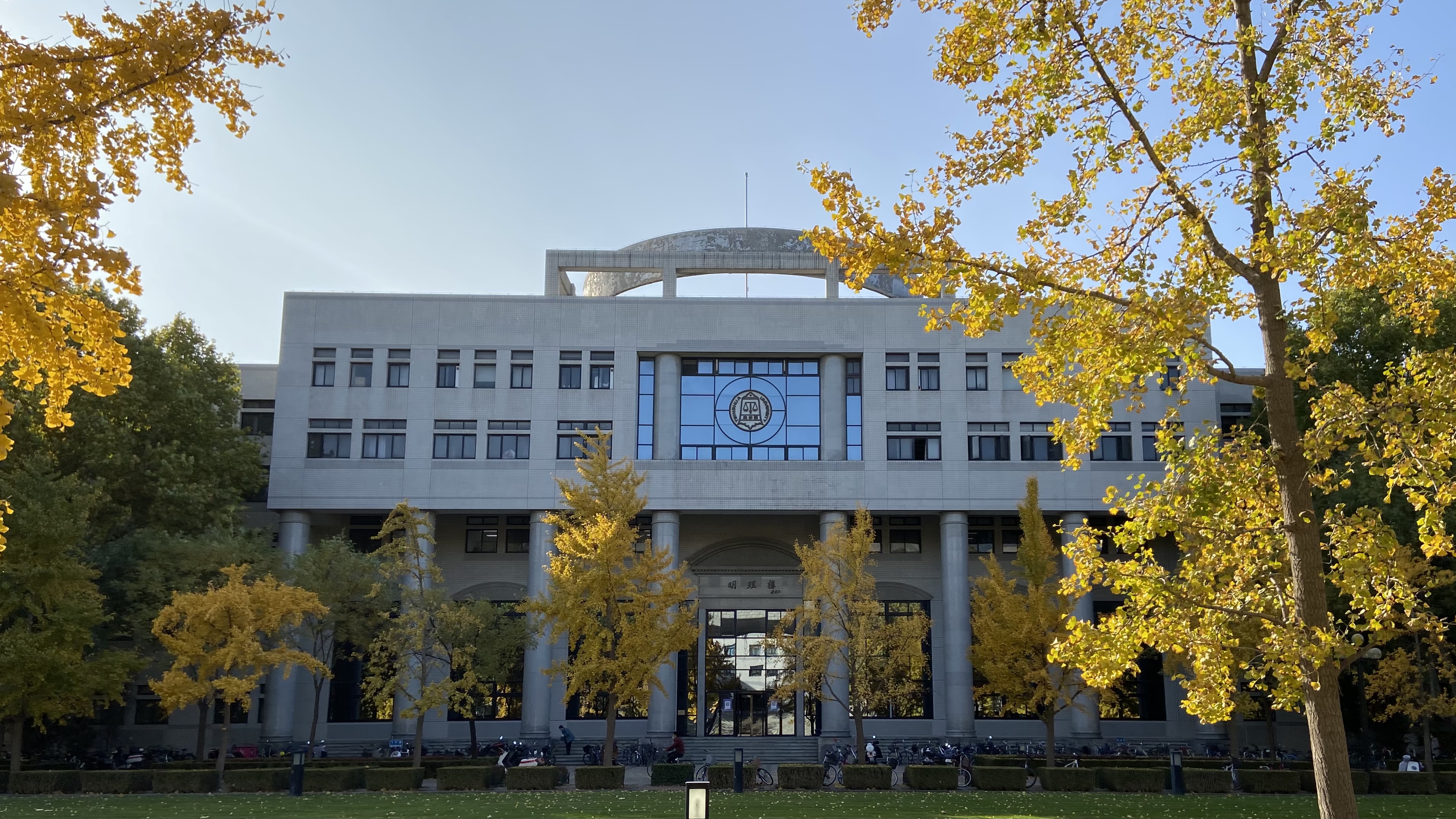 Vanke School of Public Health, Tsinghua University
Mission
Based in China, Serving the World, Society and Humanity.
Vision
To build Tsinghua Vanke School of Public Health into a world-leading school of public health with global impact.
Core Value
Excellence, Integrity, Practicality, Innovation, Diversity and Inclusiveness
Introduction to the School
Tsinghua University Vanke School of Public Health (SPH) was newly established on April 2, 2020 in the midst of the global COVID-19 pandemic. Dr. Margaret Chan, the Former Director-General and Emeritus Director-General of the World Health Organization, is the founding dean of the School. The establishment of the School is a historic milestone for Tsinghua University, as it actively undertakes its mission to shoulder the responsibility of addressing national and global challenges, development priorities and needs. It is also a timely disciplinary response to major global public health issues.
Based on the principles of comprehensive, international and high-end, the School will give full play to the comprehensive advantages of Tsinghua University, collaborative development, integration and innovation. With its mission as based in China, facing the world, serving the community and serving mankind, the School aims to become a training base for high-level leaders and backbone talents in public health, the most influential think-tank at home and abroad, and an advanced model of global health governance and international cooperation, striving to build itself into a world-class and influential school of public health on the global stage.
Addressing the urgent needs of the world and the frontiers of science, the School is focusing on four core disciplines, namely public health security, healthcare service, big data in healthcare, and public health policy and management, and actively performs the functions of scientific research, talent training and service to society.
Tsinghua University's Vanke School of Public Health seeks to build its faculty in a variety of academic fields globally. We welcome faculty applications from a variety of academic field including public health security, healthcare service, big data in healthcare, and public health policy and reform and other related fields.